Choose Payroll Central.
The experts in payroll customised for the Australian and NZ Financial Services Industry.
Simple, cost effective and accurate payroll solutions, guaranteed to save you time, increase accuracy and reduce costs.
Payroll Central provides online-only payroll solutions for the financial services industry.
---
Payroll Central helps financial services organisations of all sizes with payroll solutions. Our fast and efficient payroll services are aligned to risk, audit, and regulatory needs of the financial services industry. Why choose a generic provider when we can give you exactly what you need? Our personalised digital concierge service will ensure that you receive the unique attention you deserve.
Welcome to the new digital way of worry-free payroll.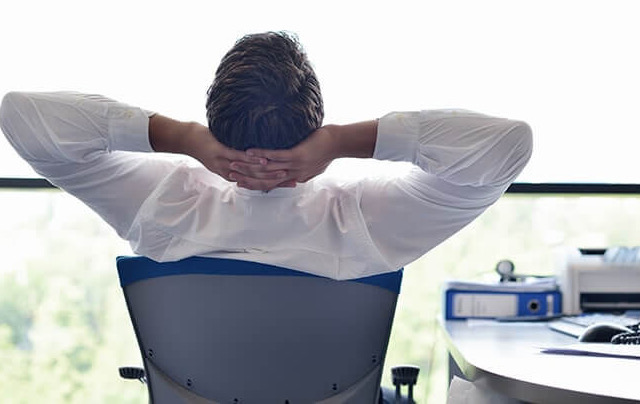 Simple
We do one thing only and we do it well. Our model has been refined to deliver what businesses and contractors need.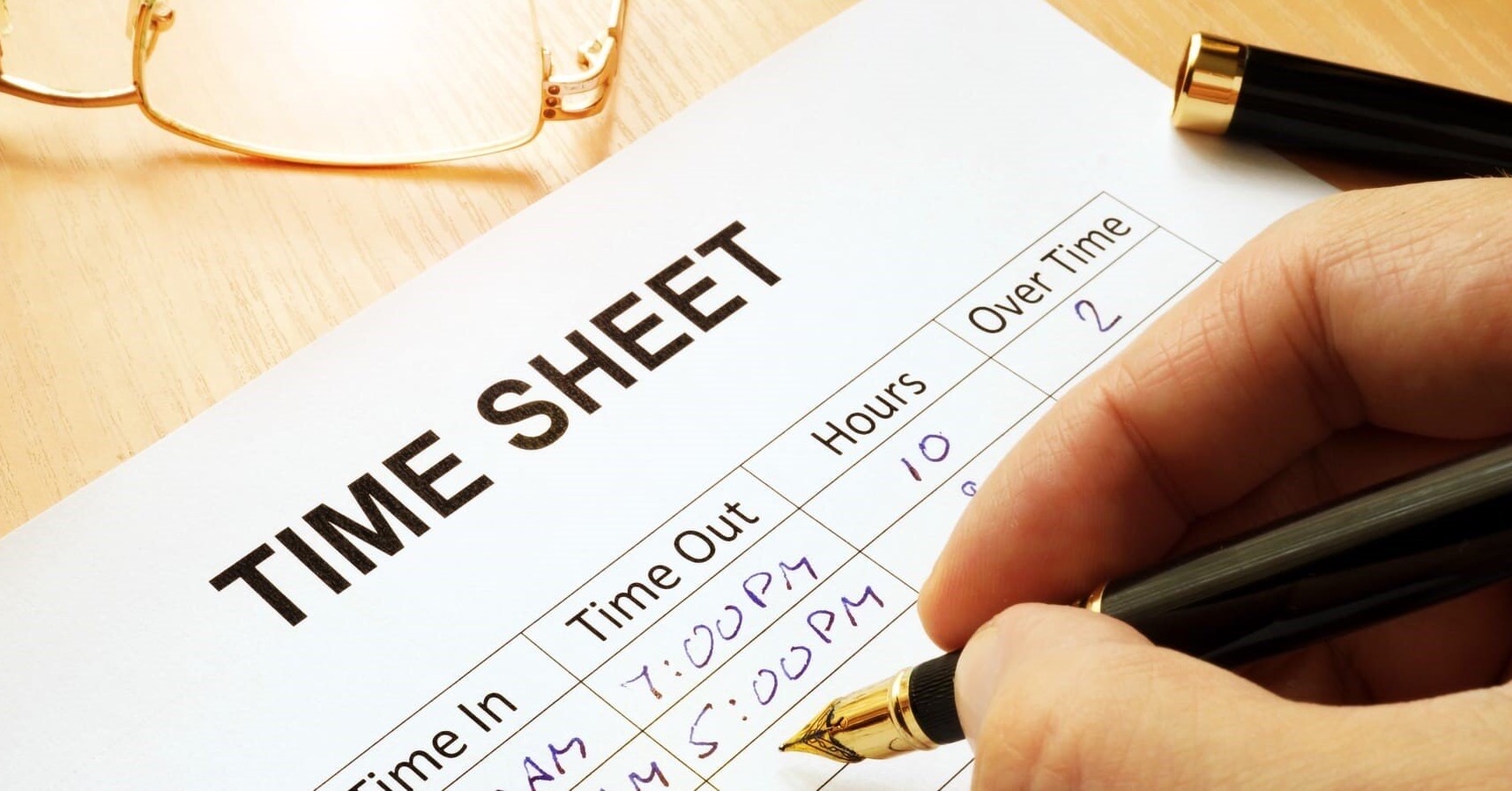 Effective
Payments on time, every time. Happy stakeholders without overhead and angst.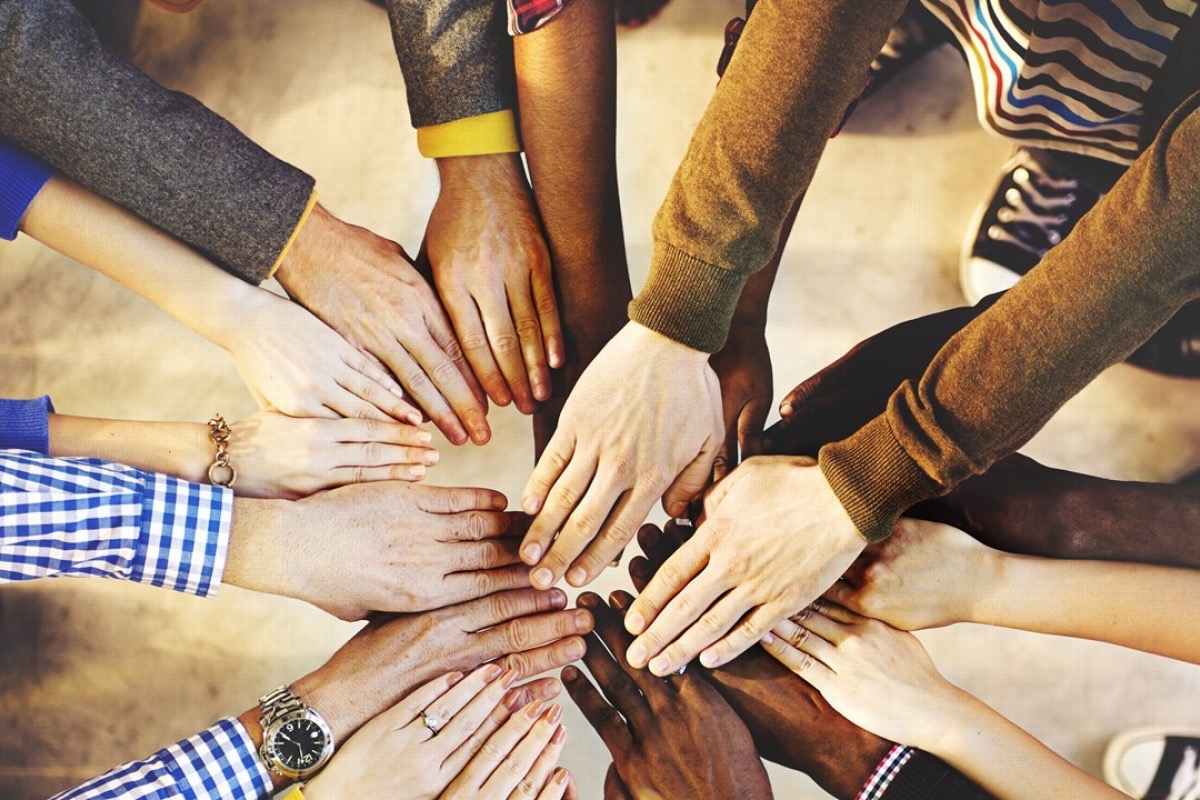 Value
Our simple model provides a beneficial offering for businesses and contractors alike.
Let Us Help You
We are are an online-only business offering value without the overheads. Contact your personal digital concierge directly or email [email protected] and we will take care of your needs.